Shipping & Retruns: FREE Shipping. Easy Returns. All The Time.
Can't find a product option or would like a bulk quote? Contact us here


***Estimated shipping by July 28st - Aug 14th 2020***
SmartDesk Premium
Minimal design
With calm color choices and minimal design, the Premium version goes perfectly with your home surroundings. Now it's easy to create a modern home office that tells your unique style and story with our SmartDesk.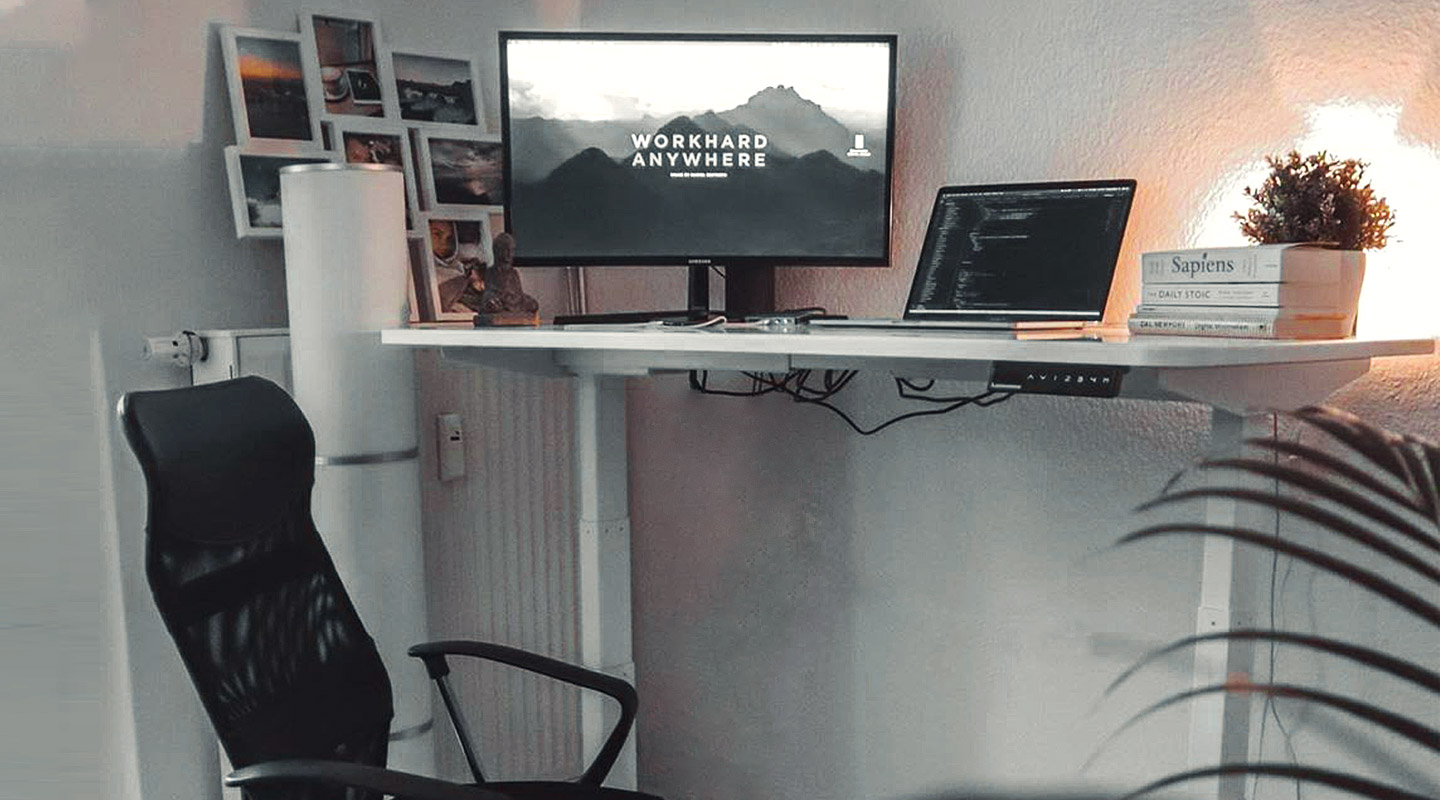 The new office standard
As more people switch to standing while working, the Premium is becoming a recognizable standard of office desks. It's a perfect choice for 8-hour workdays. Not only it's an affordable home office solution, the Autonomous bulk order option makes it a bargain for many large companies Worldwide.
A smooth and sturdy foundation
The SmartDesk comes with a dual-motor steel frame that can effortlessly lift up to 300 lbs to its maximum height in just 20 seconds. This solidly-built system produces less than 45 decibels of sound, so when it's gliding smoothly between heights, it's as quiet as a library.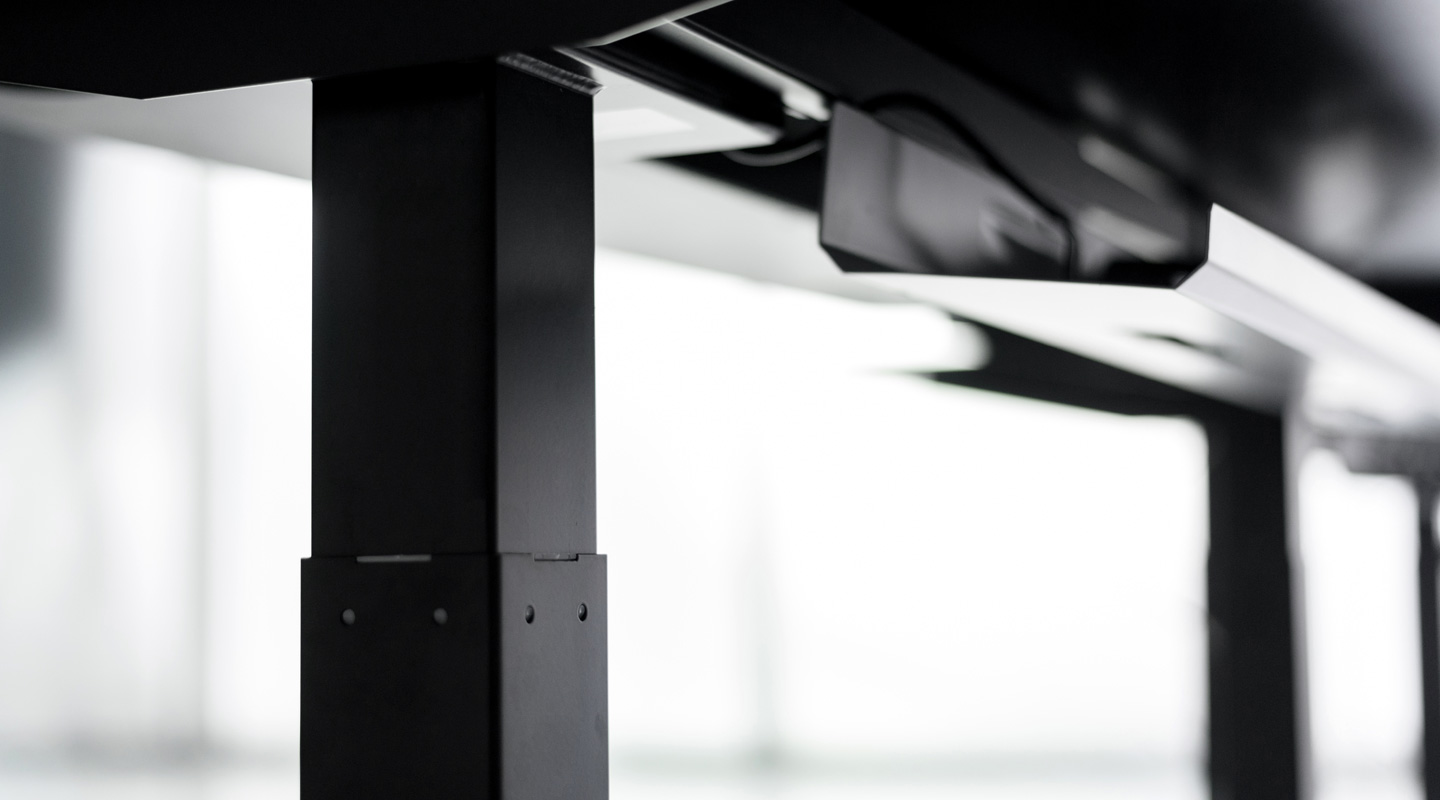 A fresh finish
Autonomous applies automobile-standard painting techniques to ensure a premium finish on your top and frame. We have a range of sleek and solid colors available and even a natural, elegant bamboo desk top option. Pick the look that speaks to you.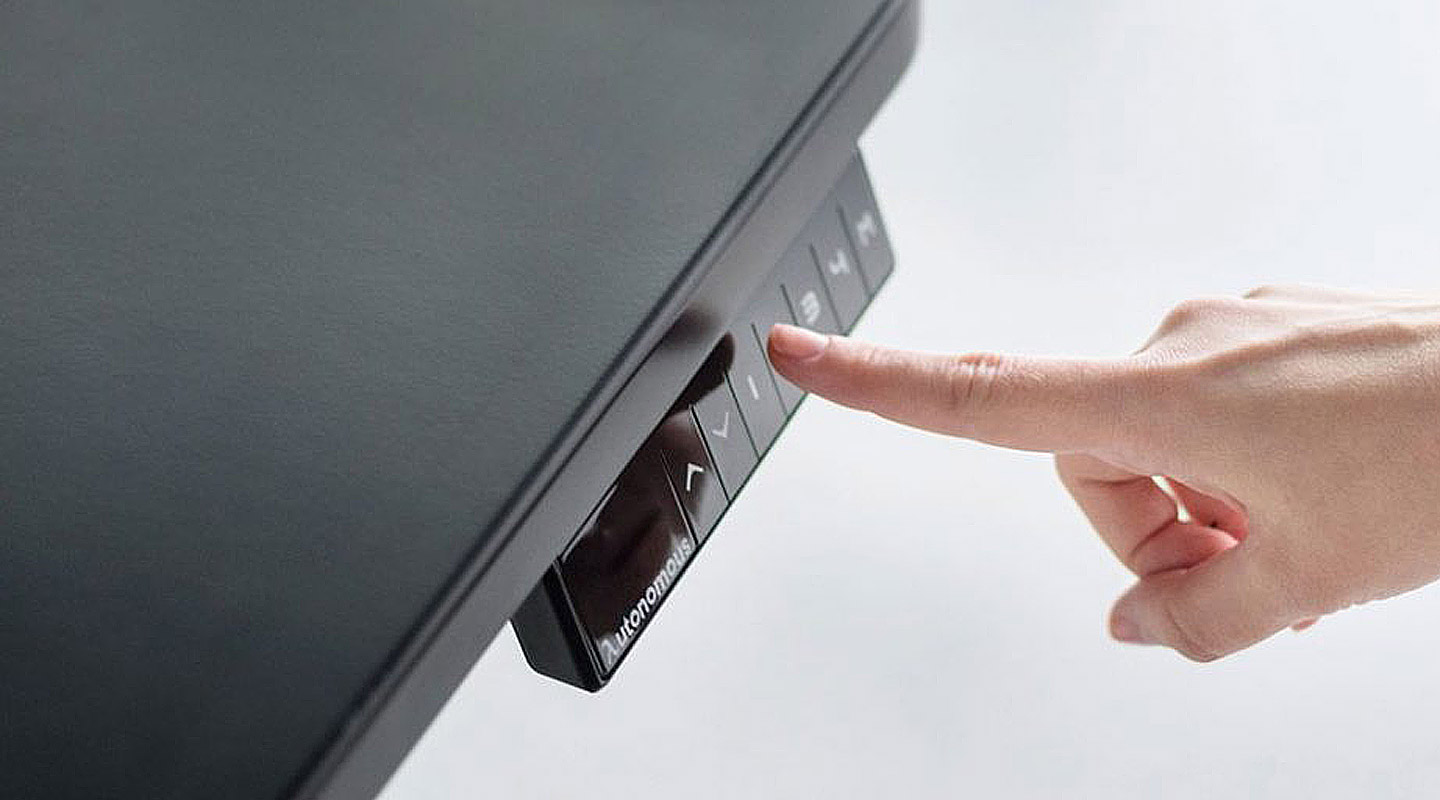 Central manufacturing
Our steel frames and electric components are all designed, built and tested in the same factory to ensure consistency and quality across all our SmartDesks.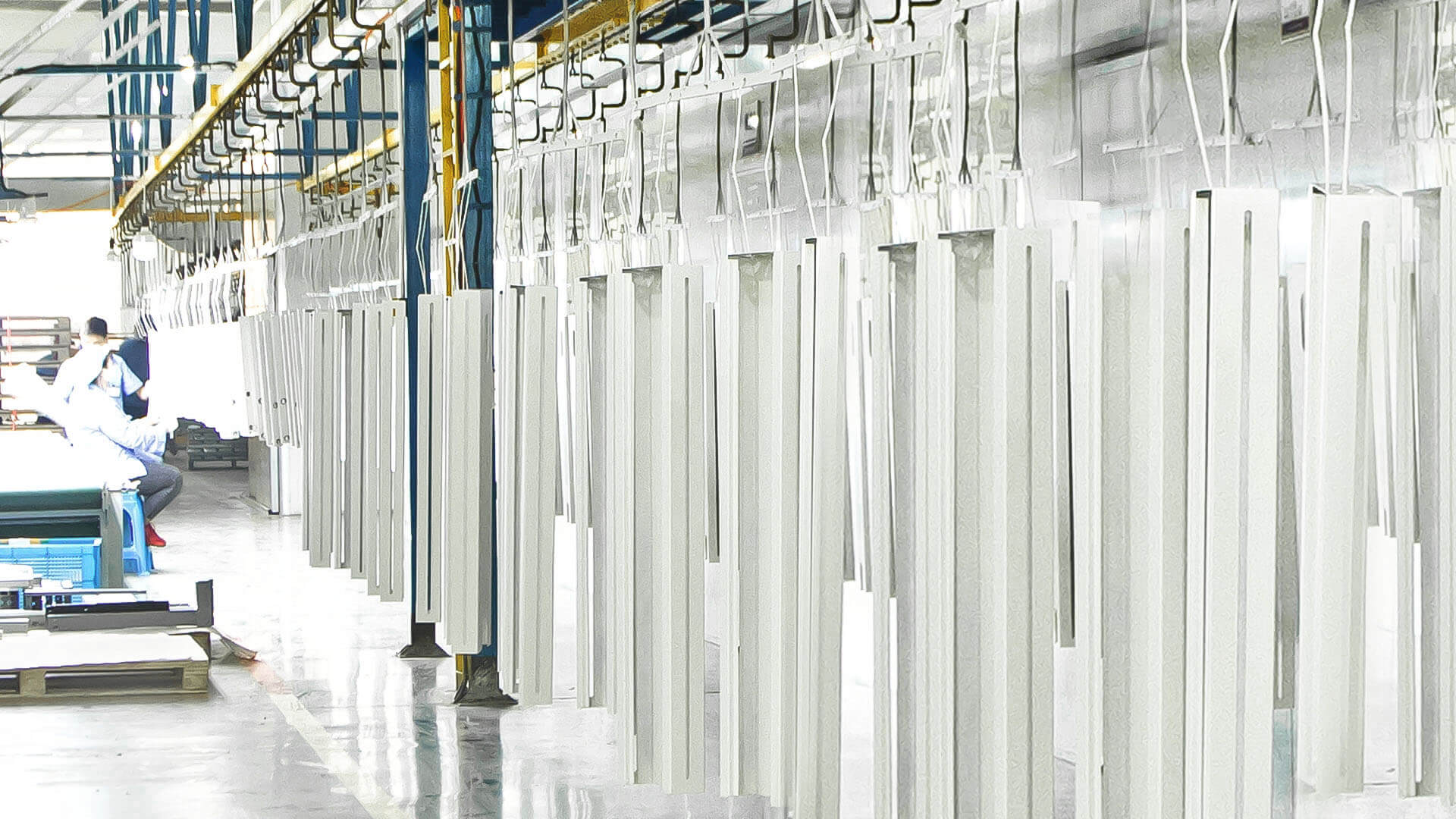 Quality control
Our manufacturer has more than 20 years' experience in the manufacturing industry. We test 100% of our SmartDesks to make sure every single one meets our quality standards before we ship them.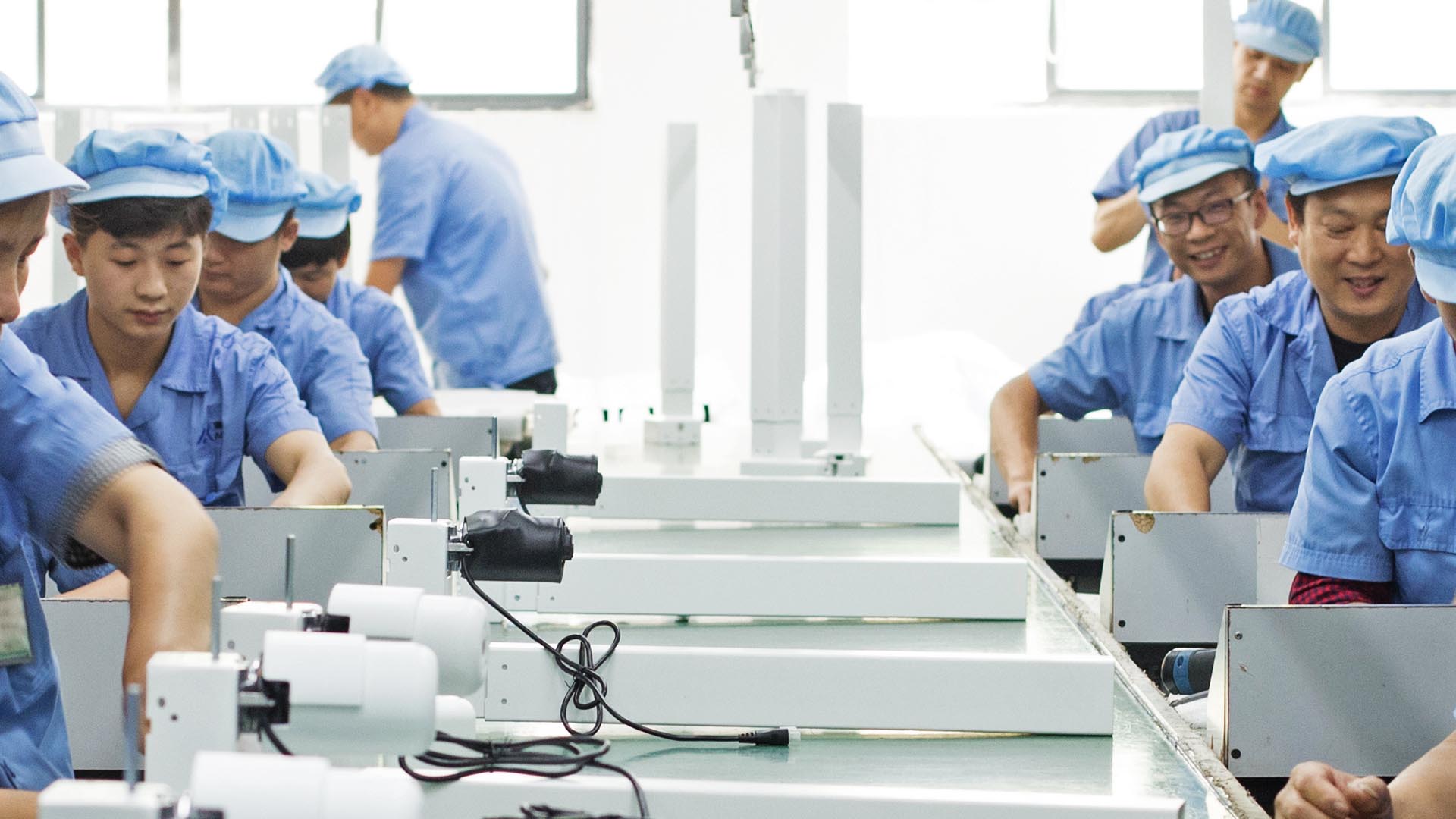 BIFMA and EMC certified
The SmartDesk 2 has been tested and certified to meet the high standards set out by BIFMA and EMC. The Business and Institutional Furniture Manufacturers Association (BIFMA) promotes global safety and performance standards for furniture products, while Electromagnetic Compatibility (EMC) testing makes sure electronic products function well without causing any electromagnetic disturbances.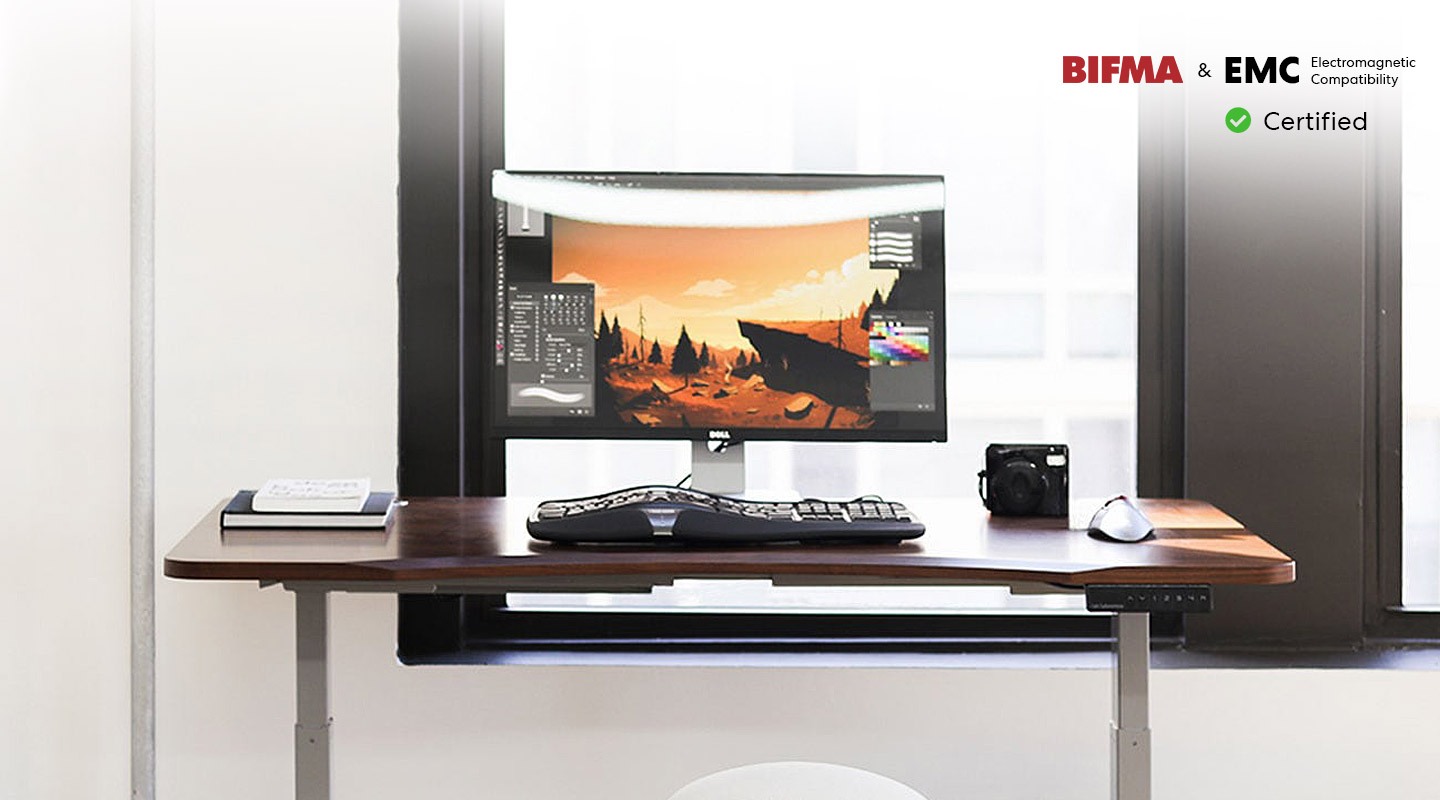 Best value on the market
SMARTDESK 2 PREMIUM
A fully adjustable standing desk built on a sturdy, steel frame complete with 4 programmable height settings to suit a range of sit-stand needs. Features a smooth, silent dual motor system capable of lifting up to 300 lbs at the press of a button.
Assembly Required
Yes
Assembly level
Easy
Average assembly time
15-30 mins
Assembly instructions
Available in package and

 

PDF
Warranty
7 years for frame
1 year for top
Trial
30 days
Certificate
ANSI/BIFMA, UL Certification
TOP DESCRIPTION
Comes in two sizes, Classic and XL, to fit the adjustable steel frame. Available in your choice of beautifully finished wood or natural bamboo, offering a variety of Colors options to match your office or home design.
Top
Classic Top
XL Top
Dimensions
53"L x 29"W x 1"H
70.5"L x 30"W x 1"H
Shipping Dimensions
56"L x 33"W x 3"H x 47 lbs
74"L x 33"W x 3"H x 62lbs
Colors
White, Black, Walnut, White Oak, Bamboo
White, Black, Walnut
Material
High-quality MDF wood (Black/White/Walnut/White Oak);
Natural Bamboo
High-quality MDF wood (Black/White/Walnut)
FRAME DESCRIPTION
Solid steel frame with rounded edges, adjustable length and a dual motor system capable of lifting up to 300 lbs.
Motor type
Dual
Lifting speed
2.3"/sec
Lifting capacity
300 lbs
Noise level
45 dB
Height range (with top)
26" - 52"
Length range
40" - 73"
Frame foot width
27.5"
Material
SPCC steel
Colors
White, Black, Grey
Outlet voltage
110-240V
Shipping Dimensions
43"L x 13"W x 10"H x 70 lbs
---